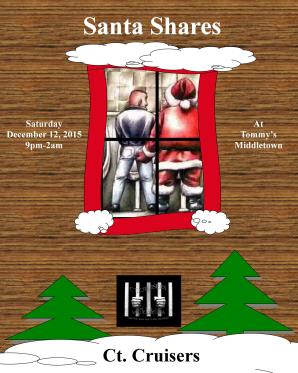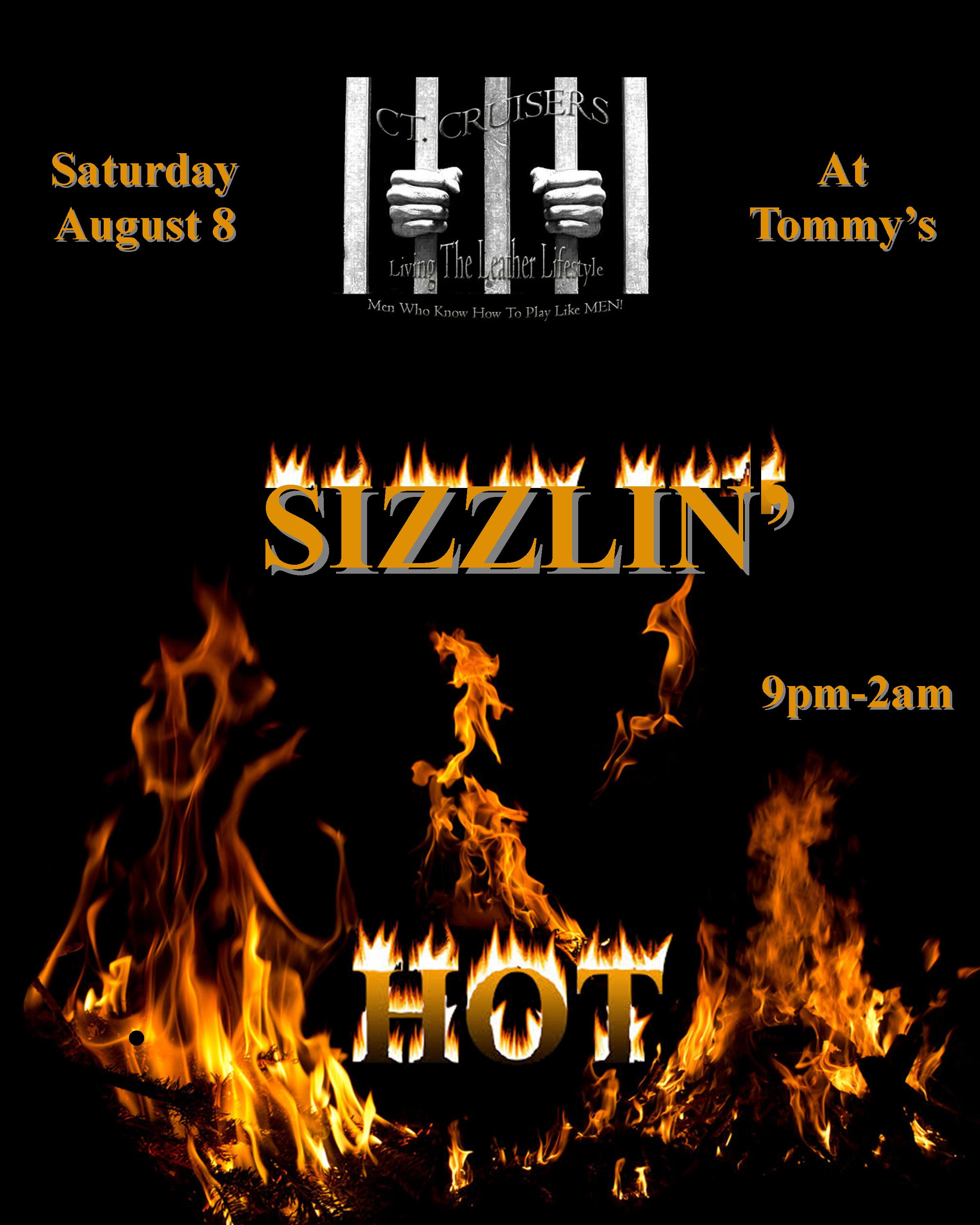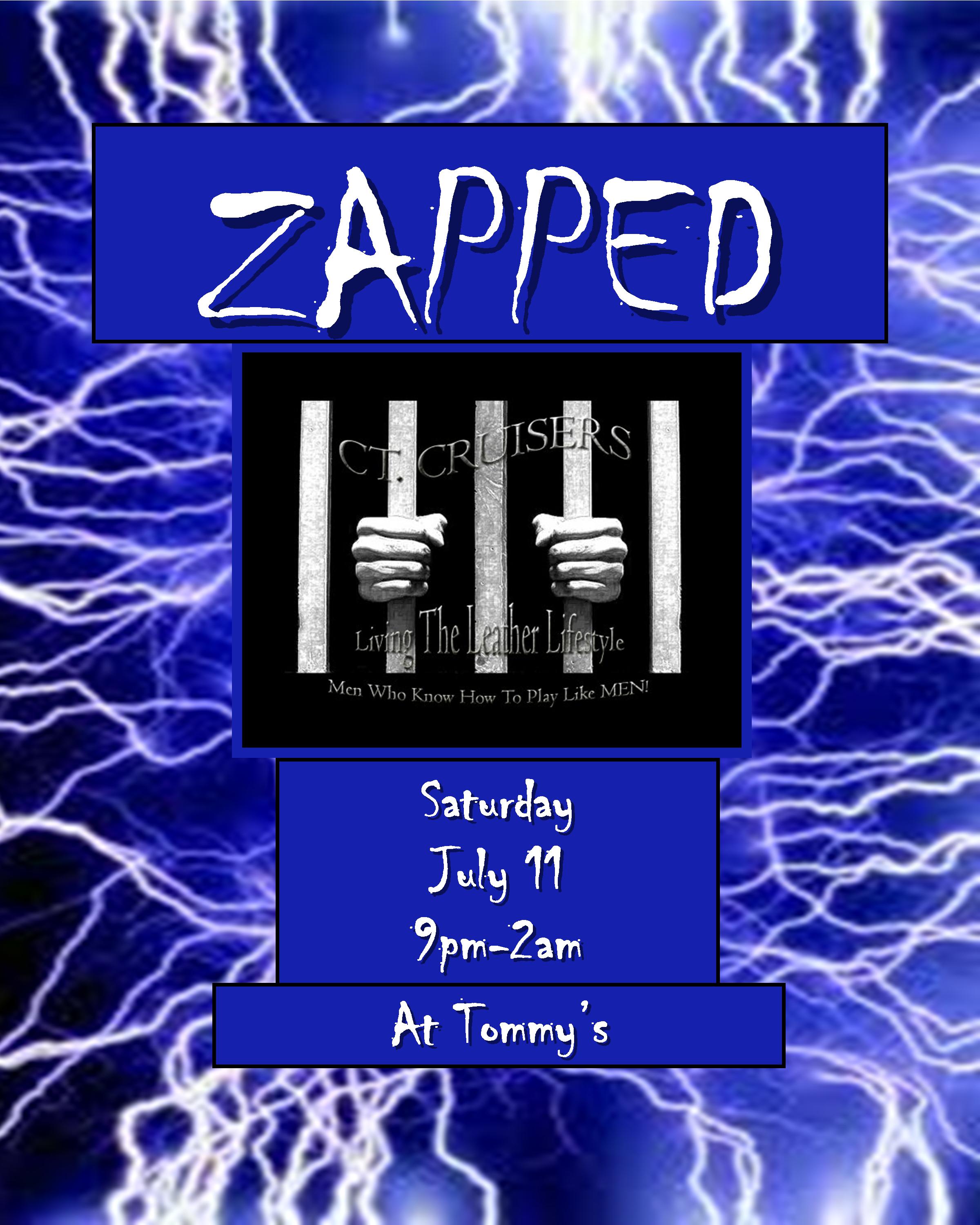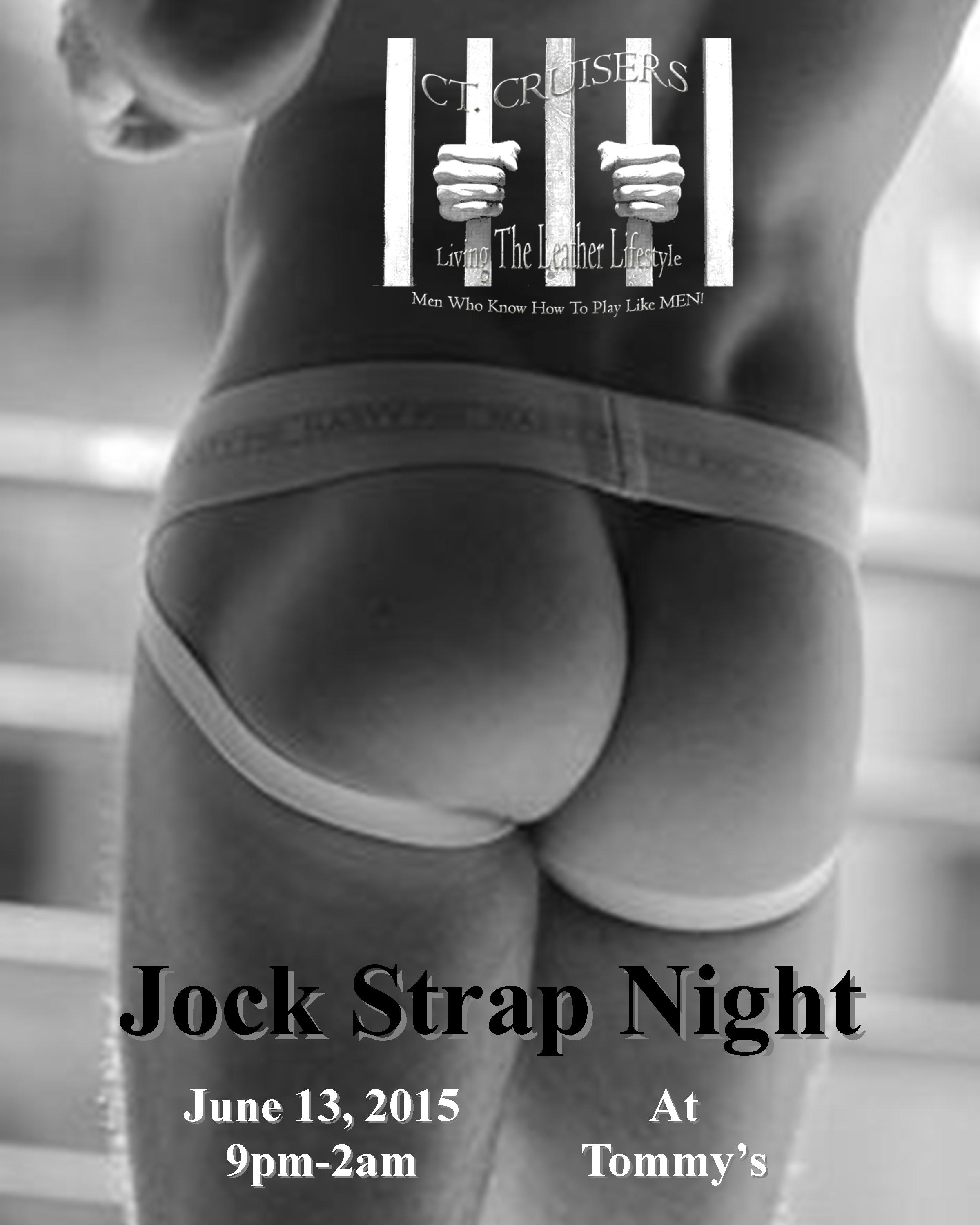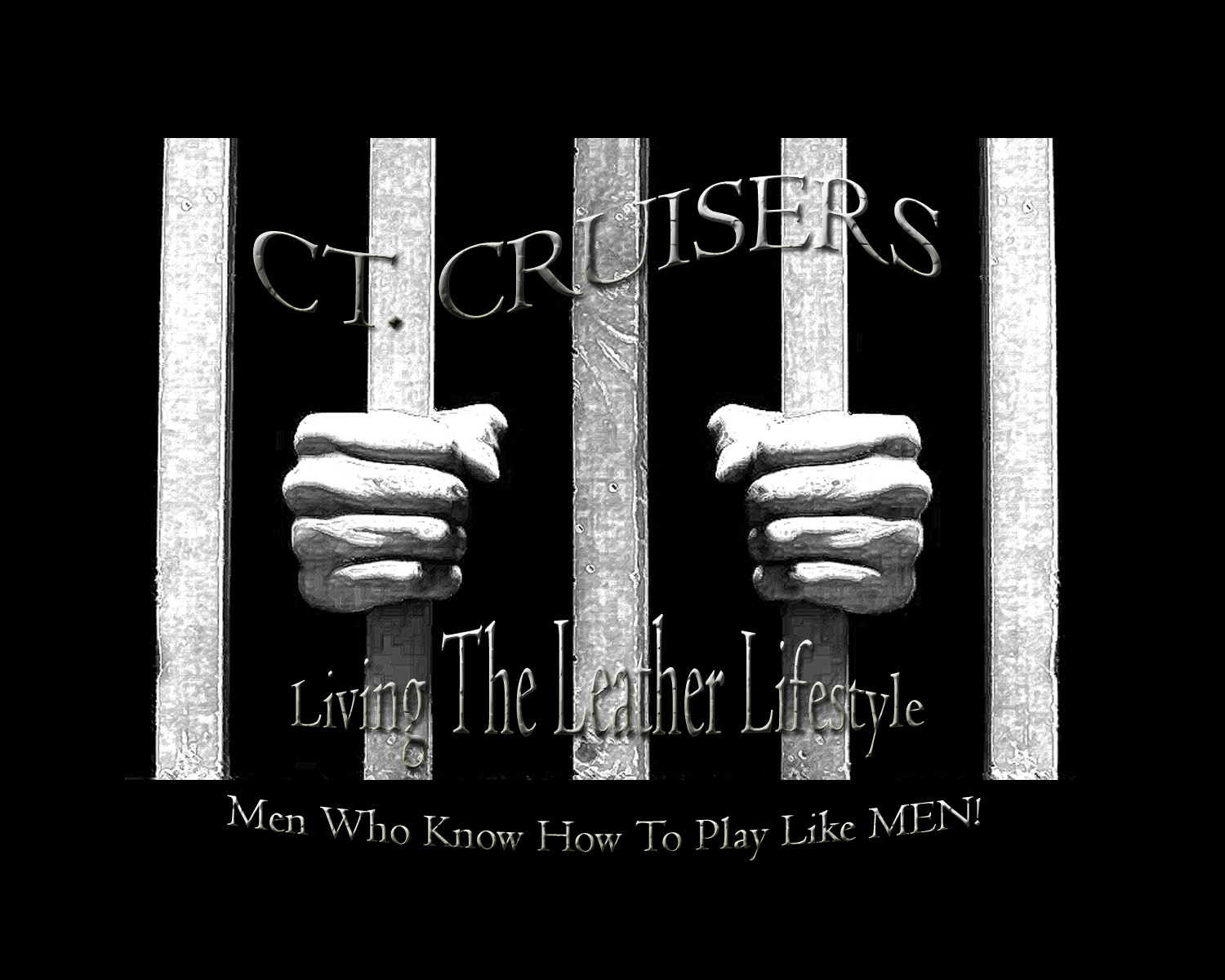 Clic

Our bar nights are held every 2nd Saturday of the month.

We would like to thank.....

Tommy's

for hosting us on our bar nights!

WE RECOMMEND THE SUPER 8 IN CROMWELL...A SHORT DISTANCE FROM TOMMY'S BAR.

BE SURE TO TELL THEM YOU ARE COMING FOR A CRUISERS EVENT AND LET THEM KNOW YOU WANT THE CRUISERS RATE.

CLICK ON THE STAR  LINK BELOW FOR INFO.


Local Hotel

Information

at Bottom

of Page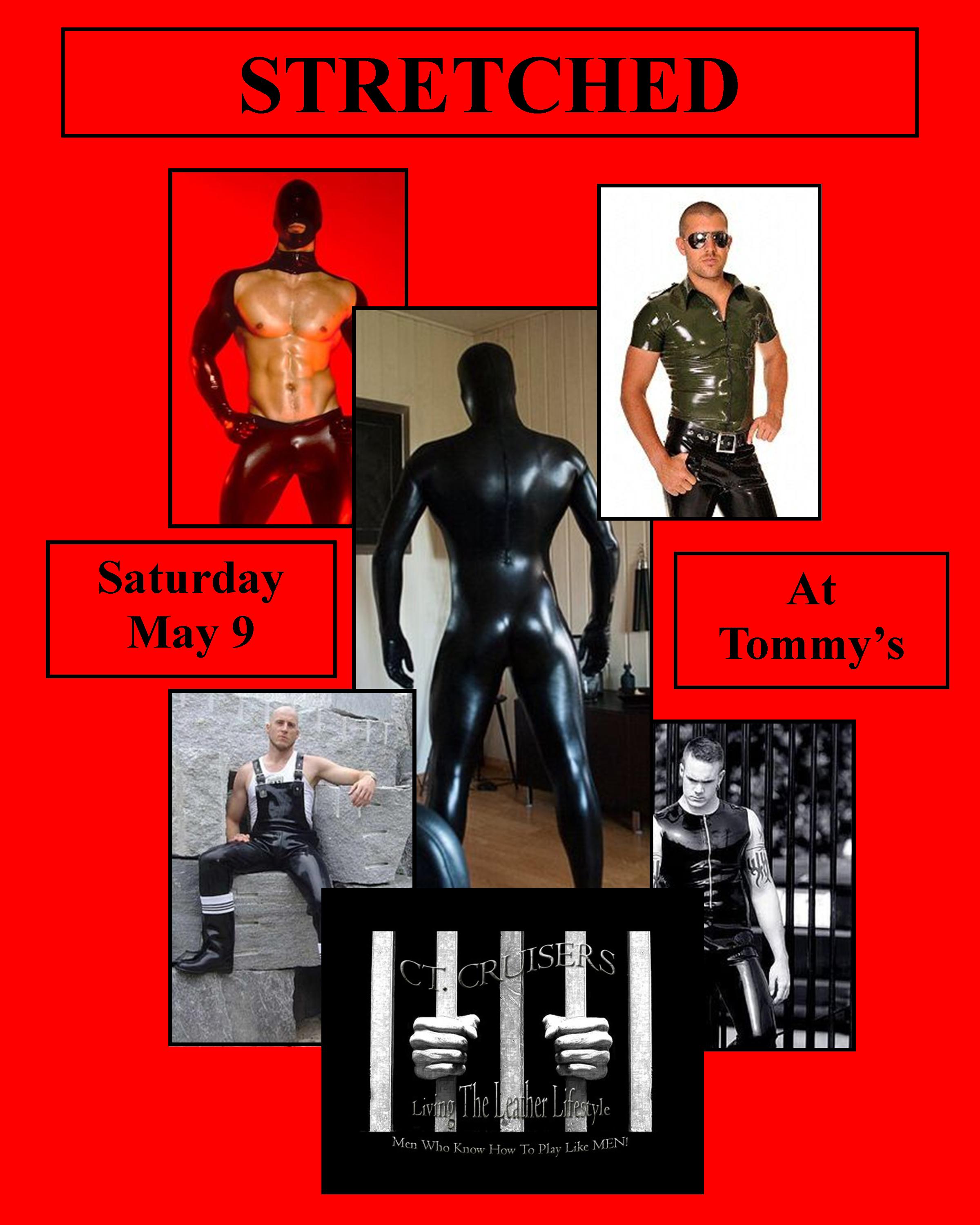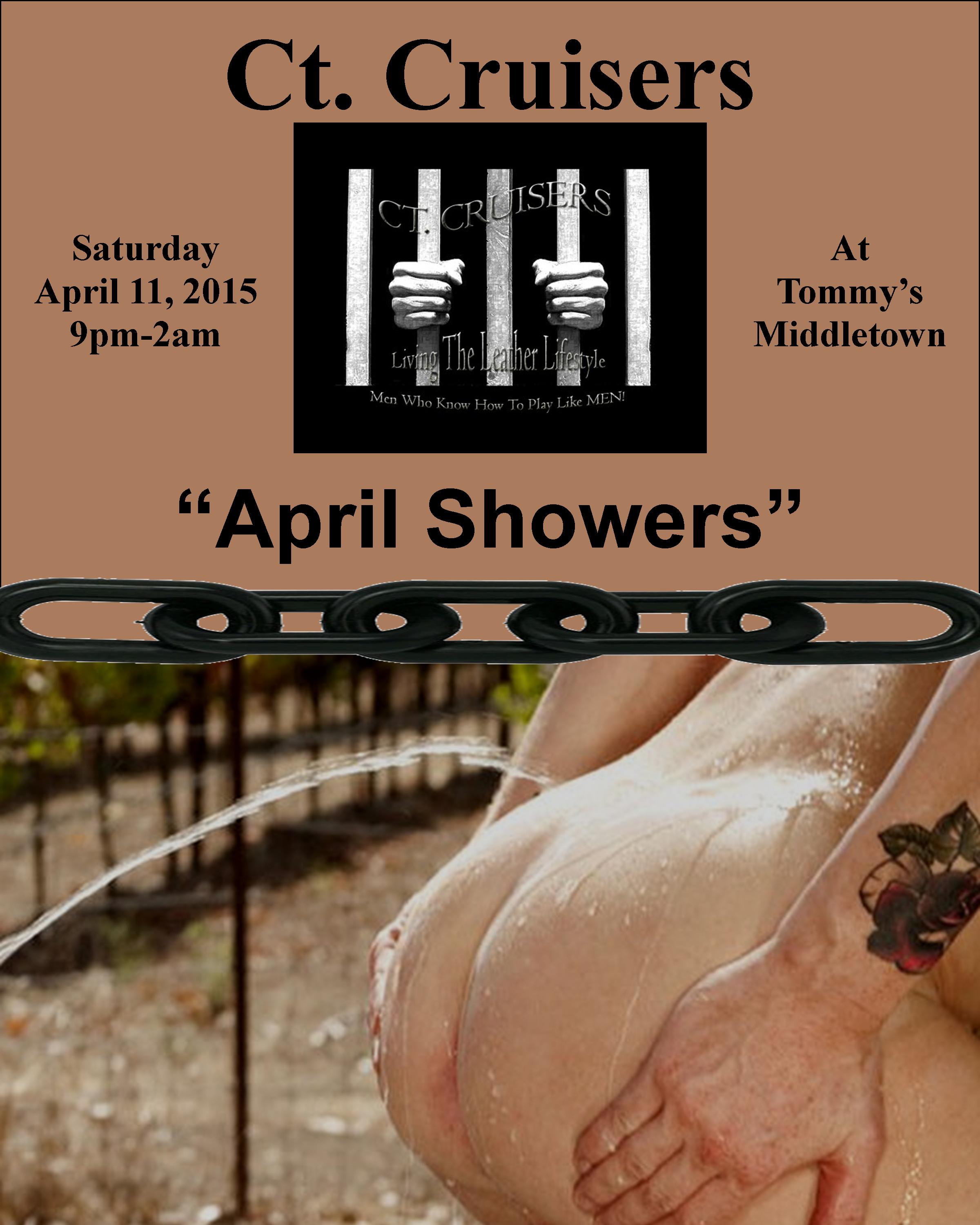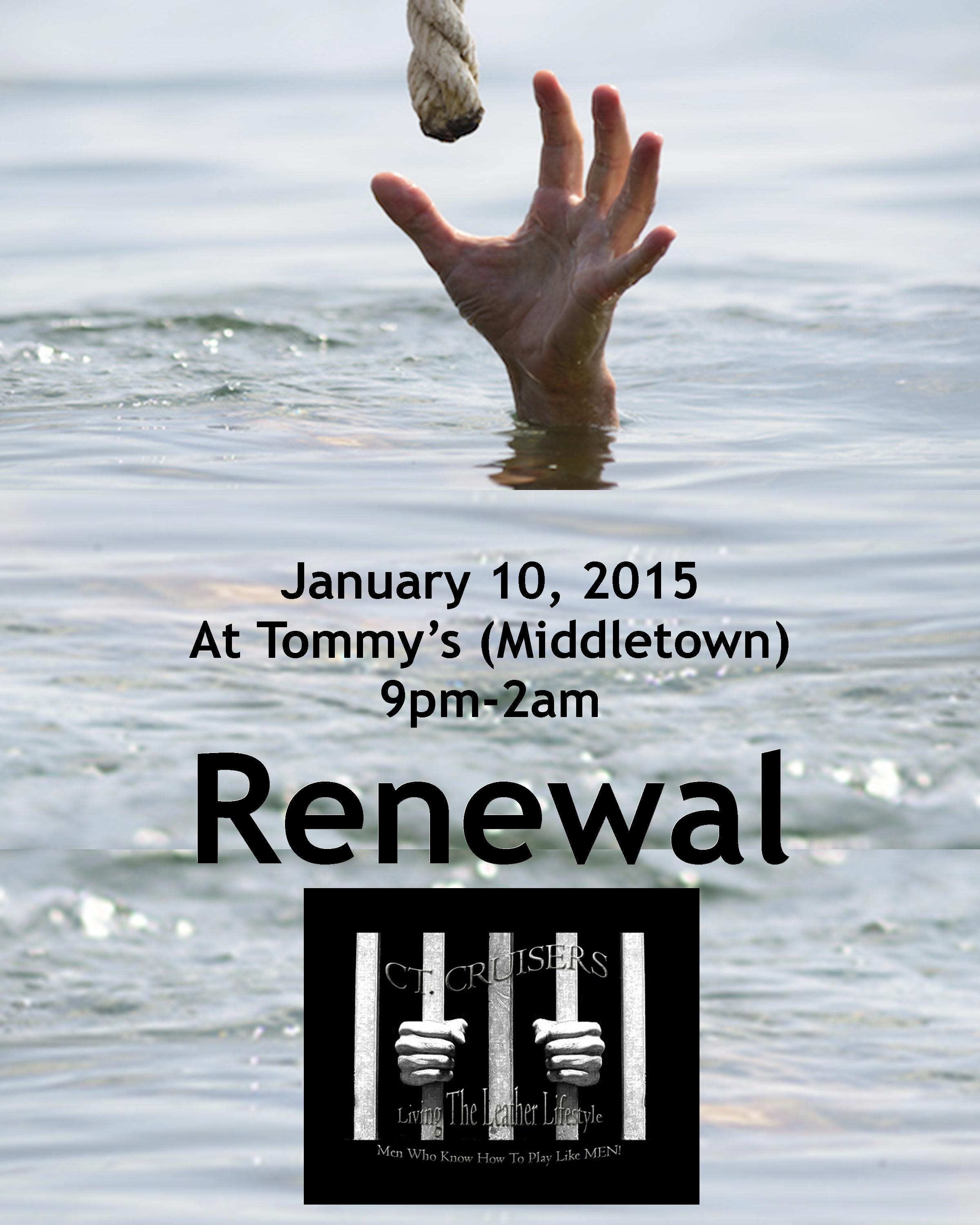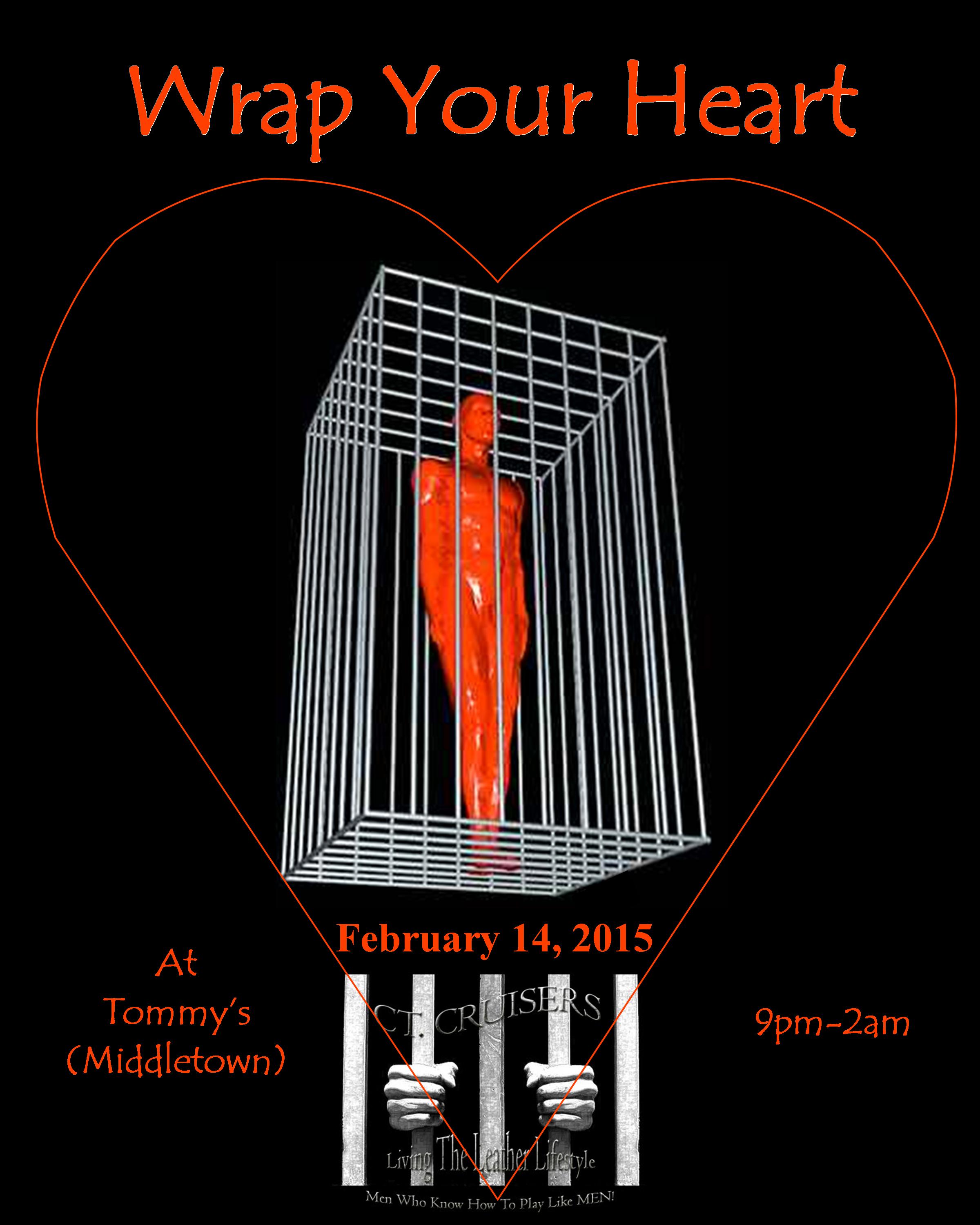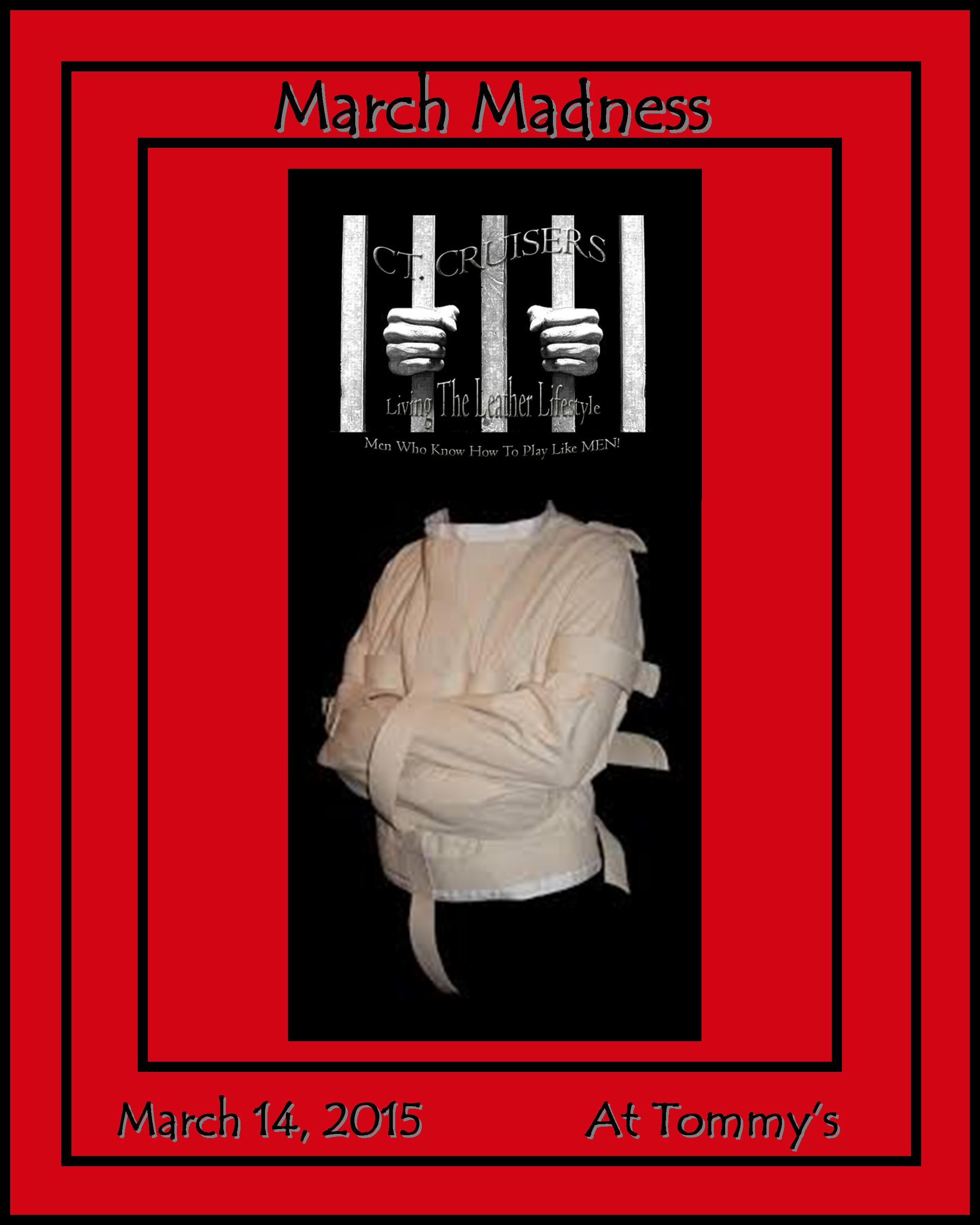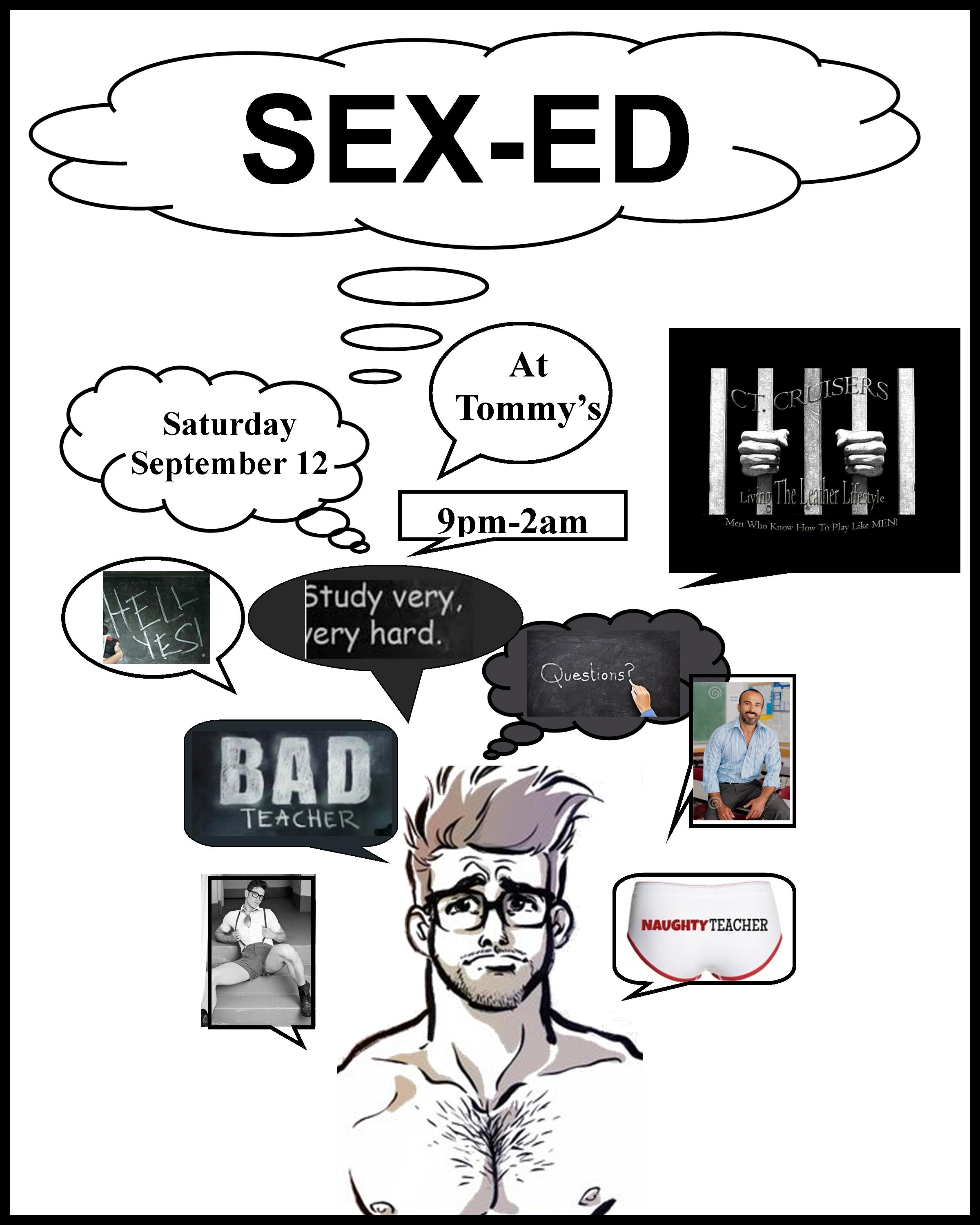 ALL CRUISER FRIENDS PLEASE READ THIS IMPORTANT ANNOUNCEMENT REGARDING OUR BAR NIGHTS!!

Tommy's has been sold so we will not be having our bar nights at Tommy's any more. WE WILL HOWEVER CONTINUE our bar nights at a different location. We would like to thank Tommy's for being our home for almost 6 years. We will miss you. We are presently looking for a new location…..one which will provide the many facets we need to insure even better bar nights than the awesome ones we have enjoyed. We are asking your help in our search. We are entertaining many options from bars to private halls to our own space with a catered bar…..so if anyone has a heads up on a space that might work (at a reasonable cost) please private message us at Ct. Cruisers on Facebook or email us at men@ctcruisers.com.

Because our new home will not come to us immediately we will continue our bar nights this year on the road with the goal of a permanent home by our January 2016 bar night. First road trip will be The Providence Eagle for our November 14th bar night……as before….the 2nd Saturday.

We thank you all for your support these past 6 years and look forward to CONTINUING to provide a safe….easy…private place to gather and play!!!