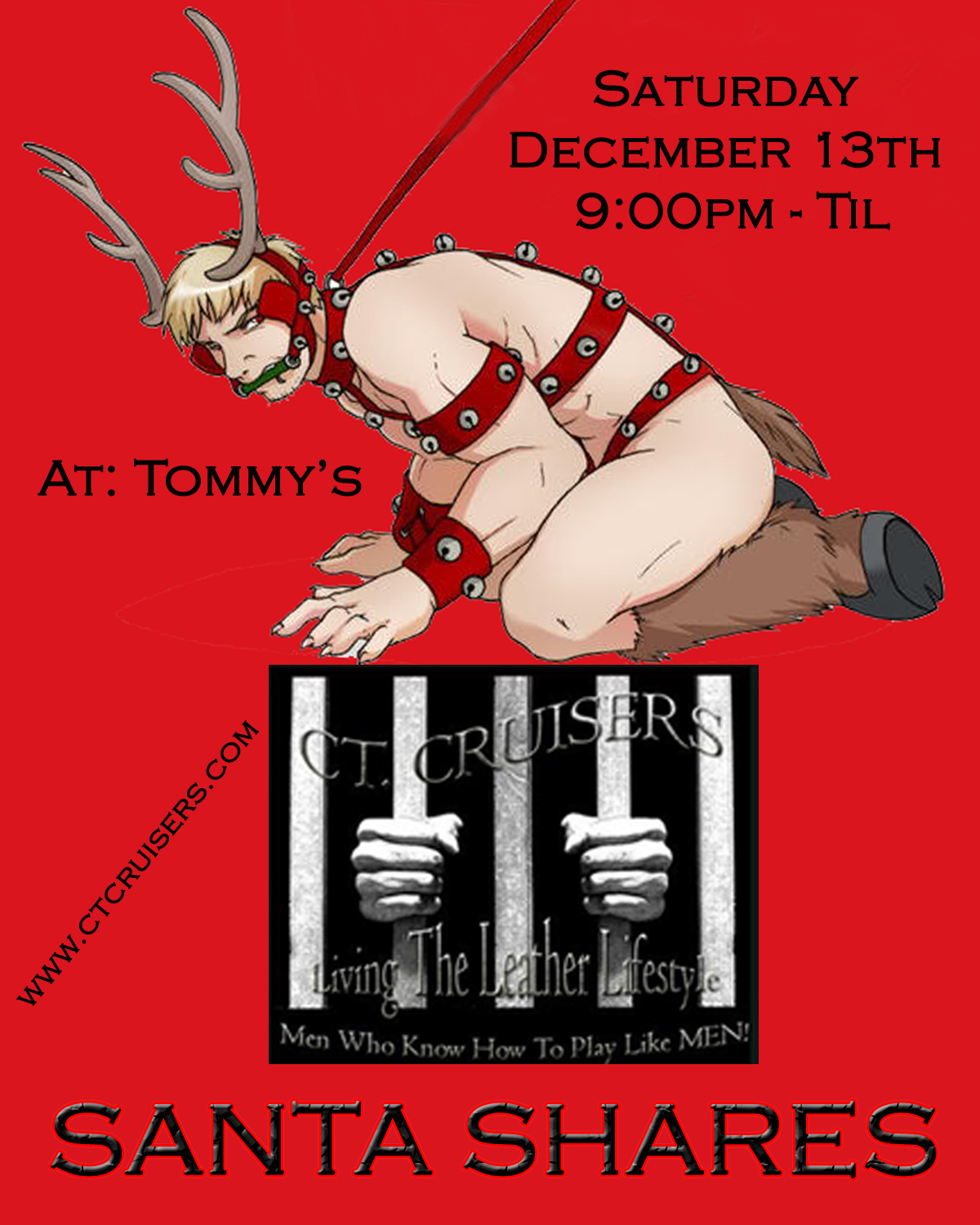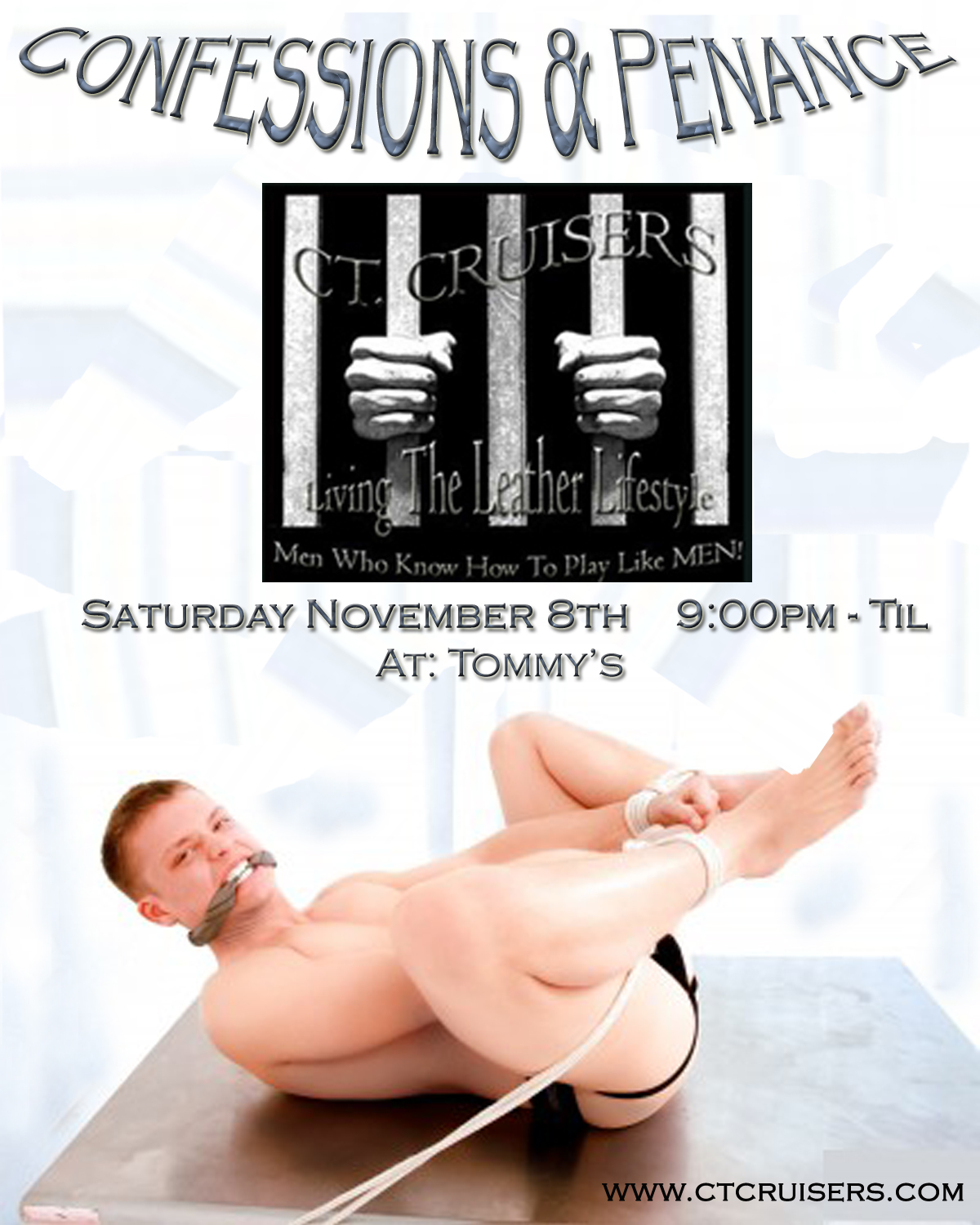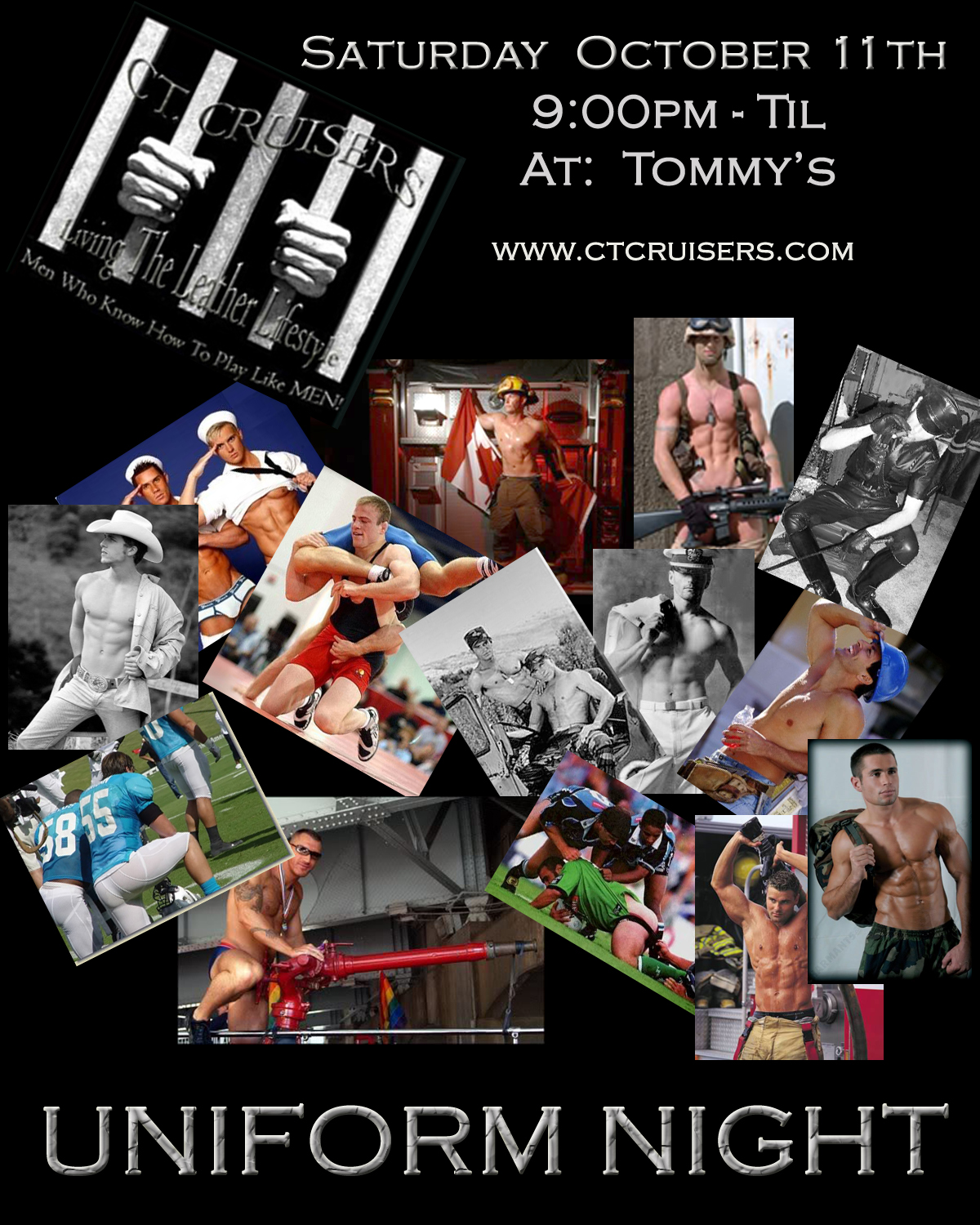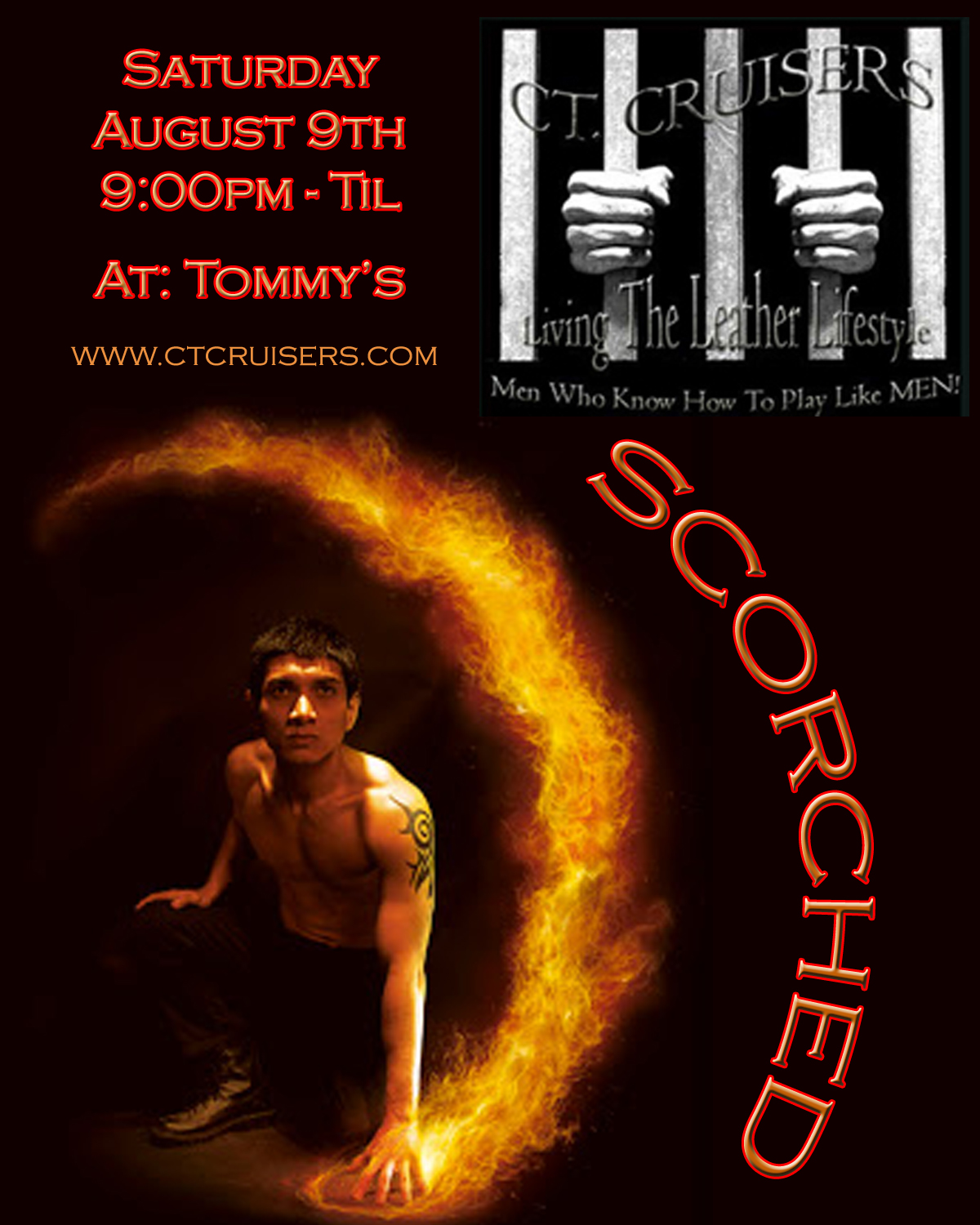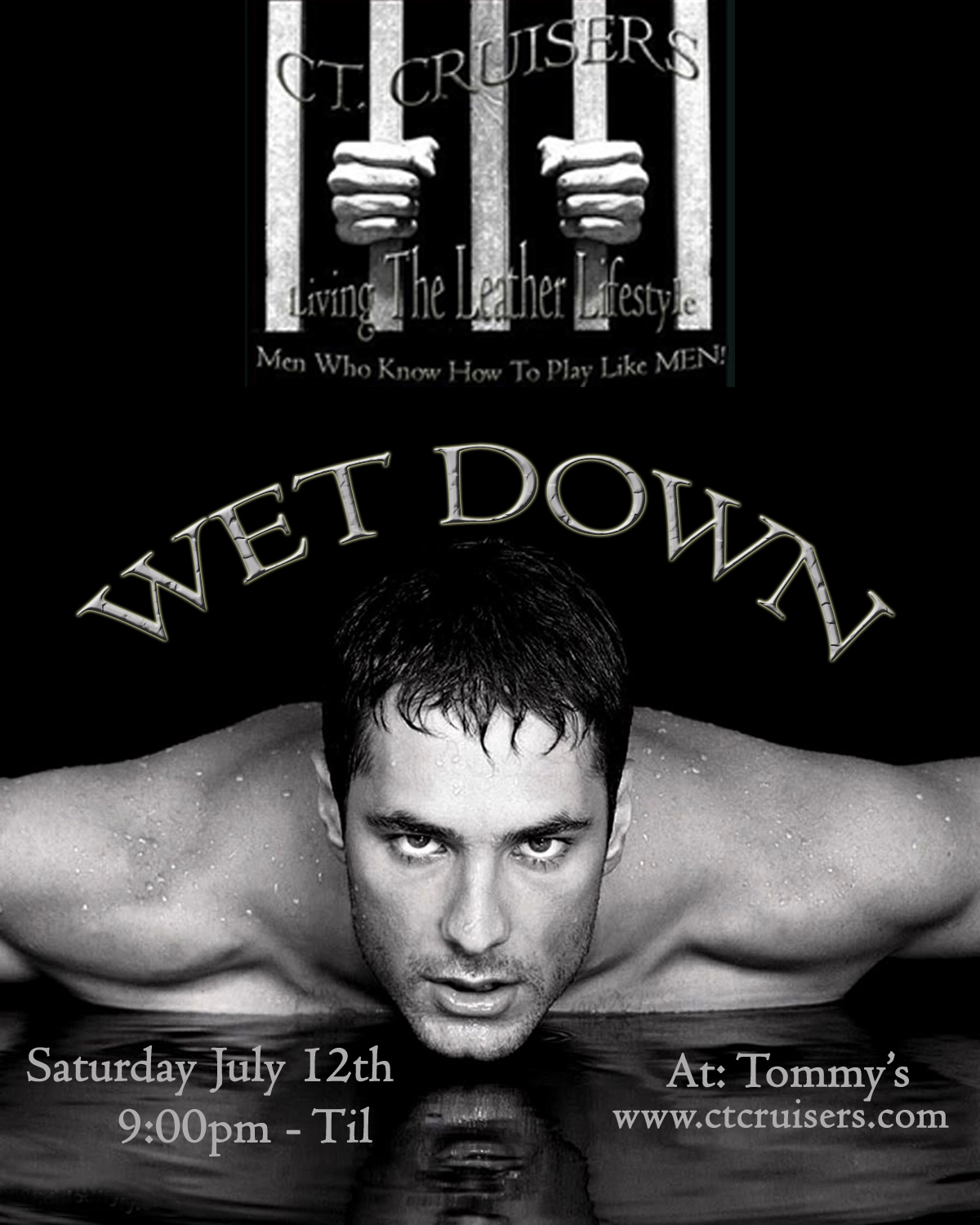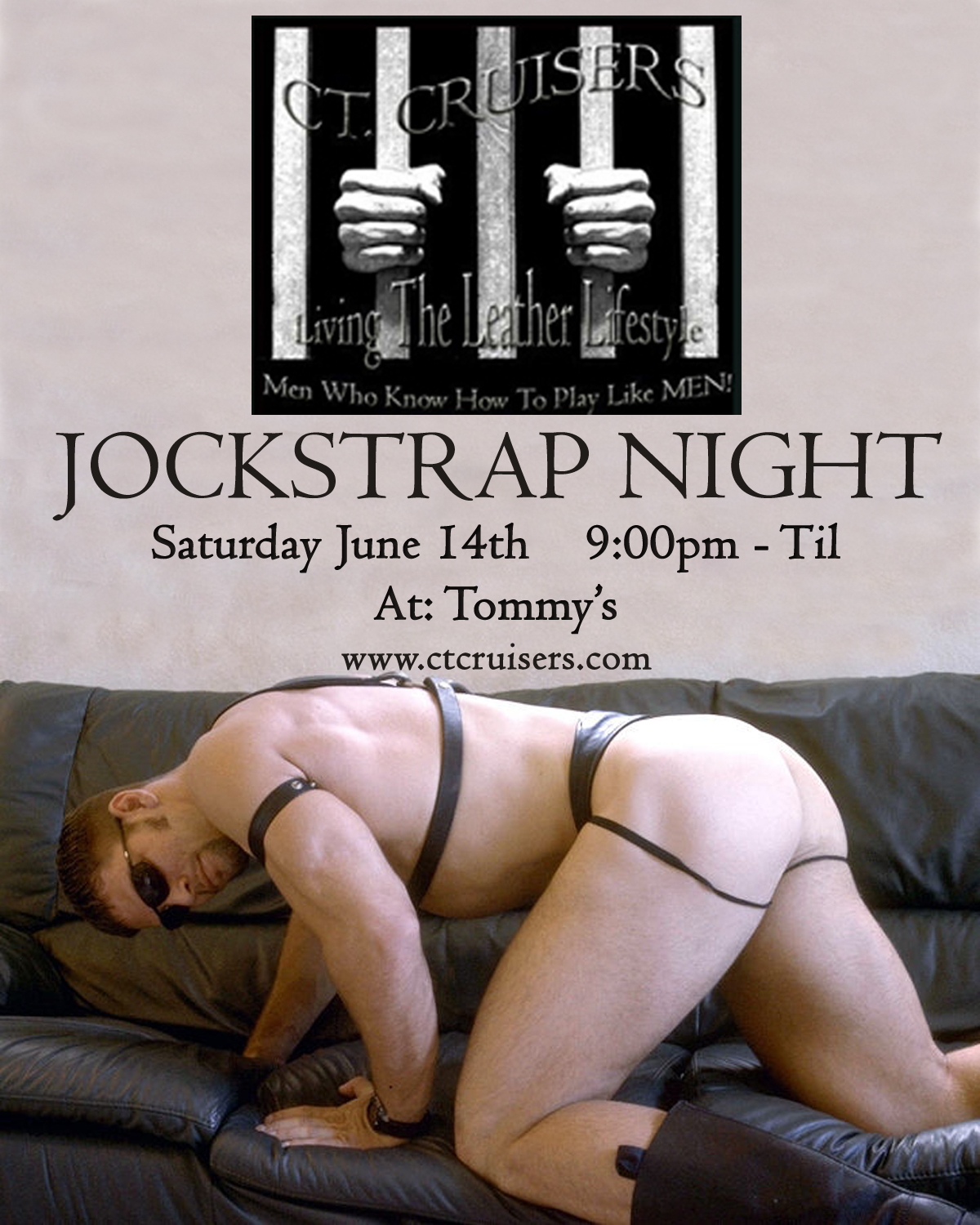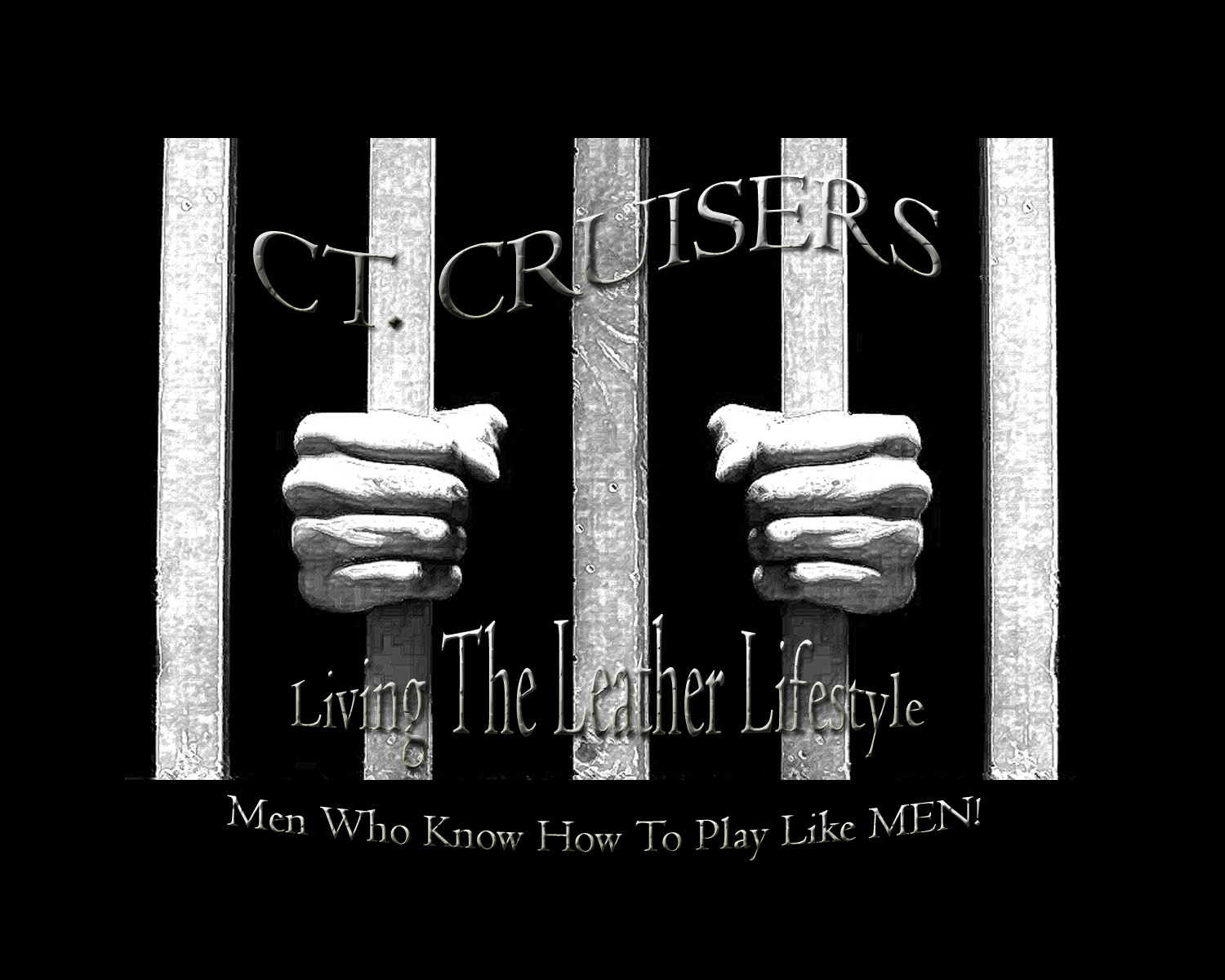 Clic

Our bar nights are held every 2nd Saturday of the month.

We would like to thank.....

Tommy's

for hosting us on our bar nights!

WE RECOMMEND THE SUPER 8 IN CROMWELL...A SHORT DISTANCE FROM TOMMY'S BAR.

BE SURE TO TELL THEM YOU ARE COMING FOR A CRUISERS EVENT AND LET THEM KNOW YOU WANT THE CRUISERS RATE.

CLICK ON THE STAR  LINK BELOW FOR INFO.



Local Hotel

Information

at Bottom

of Page